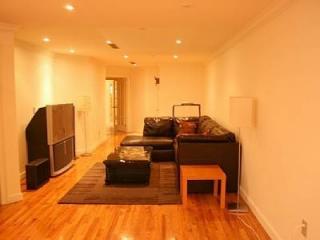 New York, NY
---
new york, NY
---

Cartagena, Colombia
---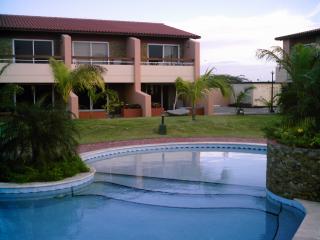 EAGLE BEACH, Aruba
---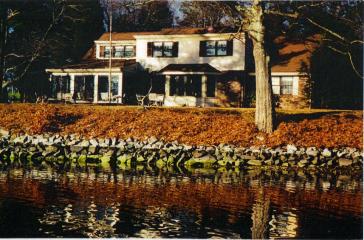 St. Michaels, MD
---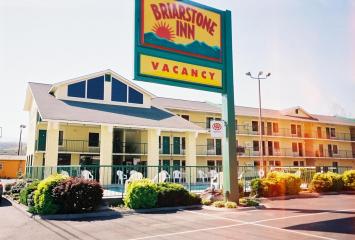 Pigeon Forge, TN
---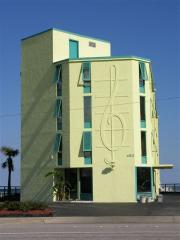 Ormond Beach, FL
---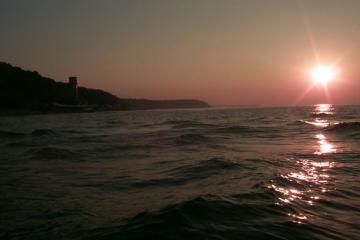 Kaliningrad, Russia
---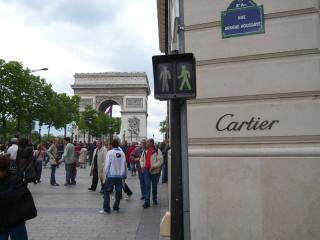 Paris, France
---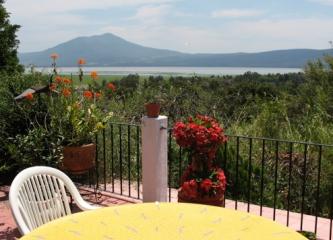 Jocotepec, Jalisco, Mexico
---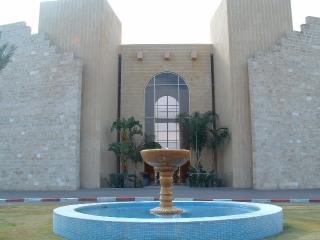 Caesarea, Israel
---
Nassau, Bahamas
---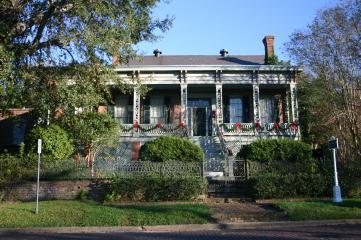 Vicksburg, MS
---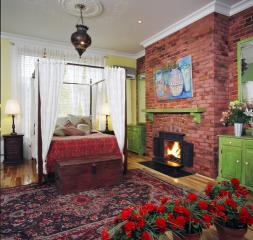 Montreal, QC
---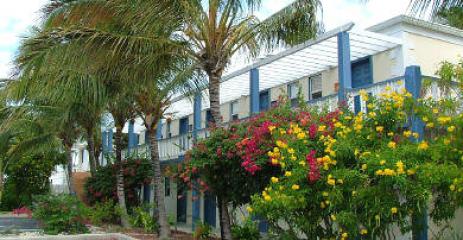 Providenciales, Turks & Caicos Islands
---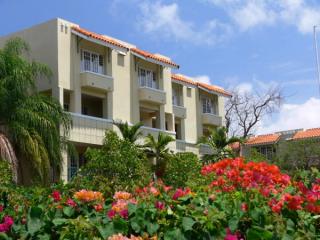 Montego Bay, Jamaica
---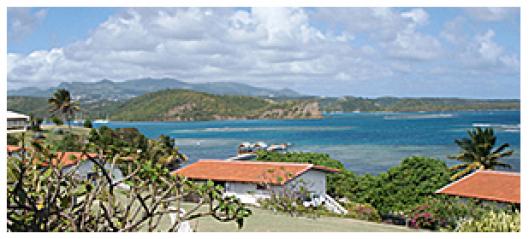 St. George's, Grenada
---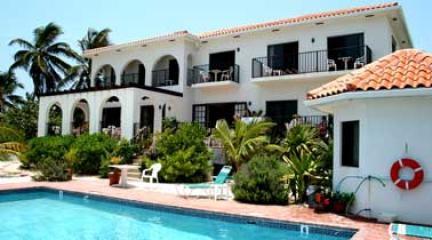 Bodden Town, Cayman Islands
---
TOP CHOICE VACATION ATTRACTIONS
List Your Attraction Here!
ATTRACTION OWNERS JOIN US!
Apply to have your attraction listed here, and upon approval, we will present your attraction to a worldwide audience of people who are looking for fun and exciting things to do! The listing is free to attraction owners with a travel agency commission agreement with the Top Choice Travel Agency. We will present a detailed description and photos of your attraction on our websites and market your attraction to a worldwide audience of potential guests. There are no additional costs to your company and you pay a commission only on reservations we secure for you.

You may call us at 828-488-6345 for further information, or to speak with a customer service person. Our office hours are Monday-Friday from 9:00 AM to 5:00 PM Eastern Standard Time.

To apply, please fill out the form below:
Printer-Friendly Page | Bookmark This Vacation Rental Site | Email This Page to a Friend
Home | Vacation Rental FAQ's | About Top Choice Vacation Rentals | Contact Us | Vacation Rental Press Room
TCVR Members Log In | List Your Rental | Properties For Sale | Vacation Rentals Specials | Featured Rentals
Calendar of Events | Renters Testimonials | Join Our Frequent User E-Club | E Vacation Planner
New Vacation Rental Listings | Link with Us | Our Friends